Founded in 2007, University School of the Lowcountry (USL) is a non-profit, 501(c)(3) tax-exempt, independent school in Mount Pleasant, South Carolina. We serve grades 3-12 in a co-educational and non-sectarian environment. USL has been accredited by the South Carolina Independent School Association (SCISA) since 2008.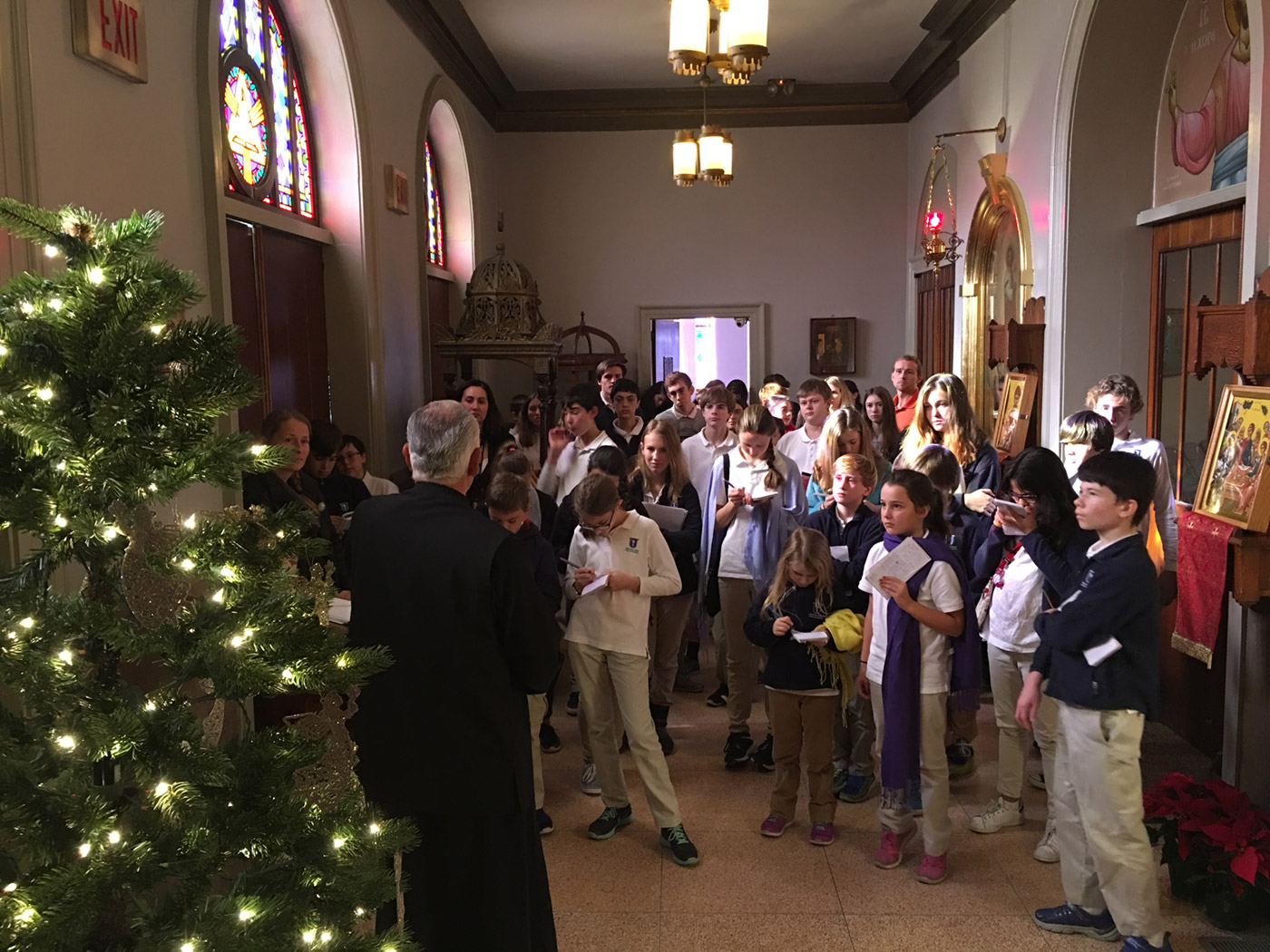 University School of the Lowcountry is an independent school serving grades 3-12 that engages students in a variety of empirically proven and forward thinking educational and service opportunities both in and outside of the classroom and challenges students in age appropriate ways to excel academically while growing in emotional intelligence in a culture that teaches and practices the importance of citizenship. 
Our vision is to develop outstanding students who are well prepared to be scholars, leaders and global citizens of the future.
Accreditations and Memberships

University School is accredited by the South Carolina Independent School Association (SCISA) (initial accreditation in 2008 and reaccredited in 2011, 2014, 2017, and 2021).
Other organizations of which University School maintains membership include:

USL has been awarded Darkness to Light's Partner in Prevention distinction every year since 2011. We were part of the inaugural class for this, and it honors our commitment to the prevention of child sexual abuse and to helping children grow up healthy and whole. USL faculty is trained in Darkness to Light's Stewards of Children program every August, and all parent volunteers for overnight trips take the same program and have their backgrounds checked.