Founded in 2007, University School of the Lowcountry (USL) is a non-profit, 501(c)(3) tax-exempt, independent school in Mount Pleasant, South Carolina. We serve grades 3-12 in a co-educational and non-sectarian environment. USL has been accredited by the South Carolina Independent School Association (SCISA) since 2008.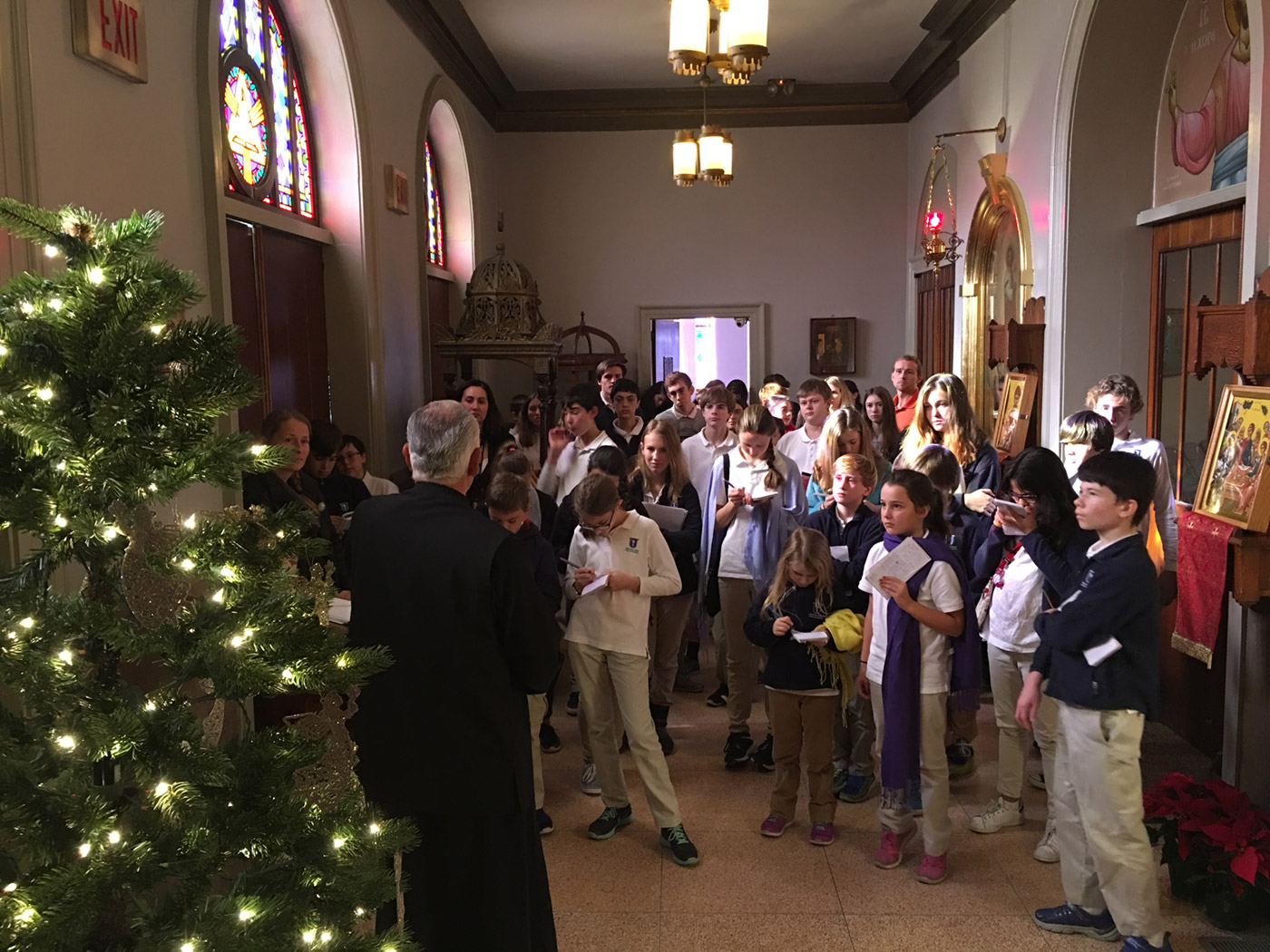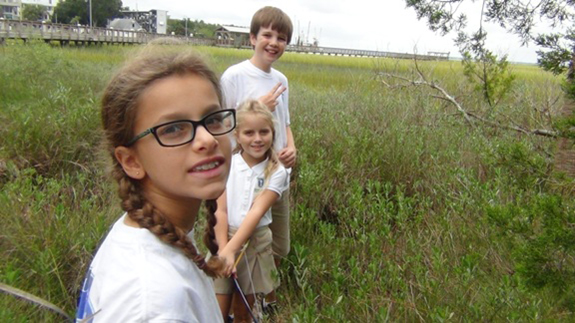 Mission and Core Principles
University School of the Lowcountry is an independent, co-educational, non-sectarian school that offers a challenging and individualized curriculum. It fosters high academic achievement and emphasizes balanced growth – intellectually, physically, emotionally, ethically, and socially – for every student. Within a highly supportive community, USL is committed to maintaining a caring and creative environment that encourages children to love learning, take intellectual risks, self-advocate, treat others with respect and empathy, and aspire to make a positive difference in the greater community and world.
Hallmarks of a USL Education
At USL, we prioritize "learning by doing." Our hallmark Learning Outside the Classroom (LOTC) program helps students connect their academic lessons with the world around them. We hope you'll take a look at this visual representation of our 2017-2018 Highlights, as well as continue to read more about the impact of our Learning Outside the Classroom program.
As a school for high-achieving students, we offer rigorous academics, but we also place great value in relationship building. You'll see this in the strong bonds our students have with our faculty members. You'll see this as students begin to recognize their own strengths and weaknesses and partner with others to learn and grow together. You'll see this in the mentoring that happens every day between our older and younger students. We hope you'll read more about our approach to learning in a recent Q&A with founder and Head of School, Jason Kreutner, published in The Charleston Mercury.
Accreditations and Memberships

University School is accredited by the South Carolina Independent School Association (SCISA) (initial accreditation in 2008 and reaccredited in 2011, 2014, and 2017). USL also intends to earn Southern Association of Independent Schools (SAIS), Southern Association of Colleges and Schools (SACS), and National Association of Independent Schools (NAIS) accreditation.
Other organizations of which University School maintains membership include:

USL has been awarded Darkness to Light's Partner in Prevention distinction every year since 2011. We were part of the inaugural class for this, and it honors our commitment to the prevention of child sexual abuse and to helping children grow up healthy and whole. USL faculty is trained in Darkness to Light's Stewards of Children program every August, and all parent volunteers for overnight trips take the same program and have their backgrounds checked.